See What's New!

If there's something new happening that we don't know about yet, tell us! Click one of the links above and let us know what's new in Conway!

Add a Local Event | Add a Local Business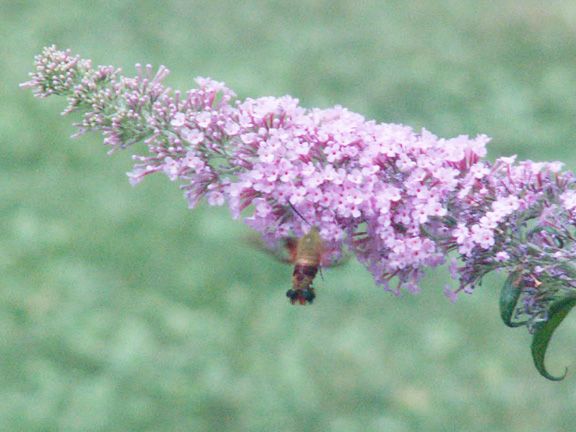 Stone Mountain Reiki in Whately, Massachusetts

Reiki is a gentle, non-invasive, Japanese approach to balancing body, mind & spirit to quiet the mind, decrease stress & promote healing. Cecelia Staryos B.S.Ed., Usui Ryoho Reiki Master Teacher offers in-person Reiki, Distance Reiki, & Reiki for Animals.
The Town of Conway Massachusetts was founded in 1767 and is located in Franklin County. The town was named in honor of General Henry Conway who supported the repeal of the Stamp Act in Parliament.

Conway contains about 2000 year round residents.

Conway is home of one of the few remaining covered bridges in Massachusetts. Visitors are encouraged to be in town during the month of September for the Festival of the Hills for music, food and special events. Come join the fun!!